The new generation of the
Austrian Bell Bumblebee
6800 first launched a screen in the circle of friends! More than 500 people of the "Bumblebee Fan Group" came to the first spot! On the same day, the site subscribed to 1600 units, and the signing list exceeded 1000 sets~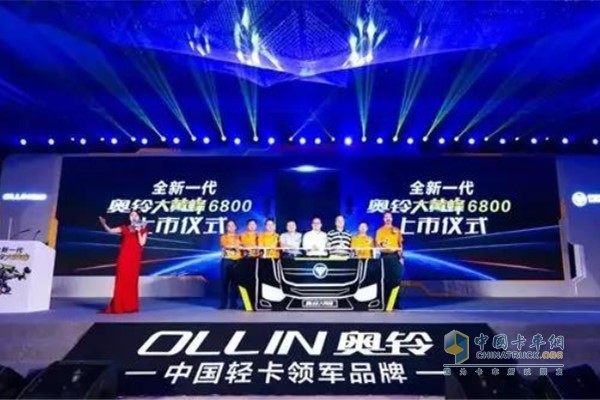 The new generation of the Austrian Hornet Hornet 6800 listing ceremony
A friend asked Xiao Bian, just listed, just a photo, how did the Austrian Bumblebee brush up? What charm does it hide?
Don't worry, wait until Xiaobian gives you a little detail.
At present, the transportation scene of China's China Card is mainly focused on the medium and long-distance inter-city green, inter-city cold chain and bulk cargo transportation. The fresh-keeping period is very short, and the driver's masters need to quickly pull the goods to their destination. If they are late, the freshness of the goods will not be reduced, and they will face the trouble of deducting money. For users engaged in green and cold chain transportation, pulling goods is a journey of "speed and passion", "time is money"!
The secret of O'Brien Bumblebee's many "fans" is that it first did its homework in terms of power. It was equipped with a Cummins 4.5L engine, which solved the pain points of users' timeliness and was therefore favored.
The same engine, why is the Cummins 4.5L engine so good?
Powerful, fast! Cummins 4.5L engine power and peak torque of up to 162kW and 820Nm, power, high transport efficiency, allowing drivers to spare. A user who ordered the Olympus card in advance said: "With the current strength of the Olympian Hornet, I believe that from Shouguang to Beijing, at least half an hour compared to other products!"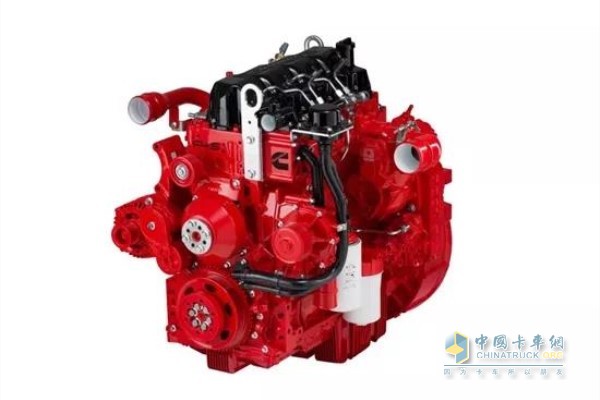 Cummins 4.5L engine
The multi-operating condition is adaptable and stable! The Cummins 4.5L engine has strong multi-condition adaptability. It runs at an altitude of 2000 meters, and the dynamic performance of the whole vehicle is not affected. Even the plateau environment of 5200 meters shows the pole. Strong environmental adaptability and stability. Urban transportation is more convenient and easy.
Low fuel consumption, province! Equipped with Cummins intelligent fuel consumption optimization system, Cummins 4.5L engine improves fuel economy without affecting power performance. In addition, the low-friction design reduces engine friction and the S/S engine start-stop technology, which helps drivers reduce fuel consumption by about 8% in urban conditions.
Remote Service 2.0, intimate! In the sixth phase of the country, Cummins provides remote service 2.0 for users, including digital innovation capabilities such as intelligent diagnosis and remote calibration. Through the Internet of Vehicles and big data analysis capabilities, the user is provided with active services and prompts maintenance according to the power status; in addition, when the vehicle needs to check for faults, Cummins can analyze the data in advance, arrange the parts and deploy the parts, recommend the nearest Service network and other functions to improve service efficiency.
"With Cummins' "excellent assists", the Austrian "Bumblebee" started with 2,600 orders, and Cummins has the honor!
Reading volume: Source: Cummins China Author: Yue Feng
Auto Parts Used For Jinbei Grace
Front Door Frame,Jinbei Grace Rear Door,Jinbei Grace Tailgate,Jinbei Grace Hood
Baoying Shuguang Auto parts Factory , https://www.shuguangautoparts.com